Become an Aurochs Farms
Direct Ambassador
YOU'RE PART OF AN EXCLUSIVE GROUP OF PUBLIC OPINION LEADERS WHO HAVE BEEN INVITED TO GROW OUR CBD BRAND.
Why Partner with Us
Superior Formulations. Guaranteed Quality. Recurring Income.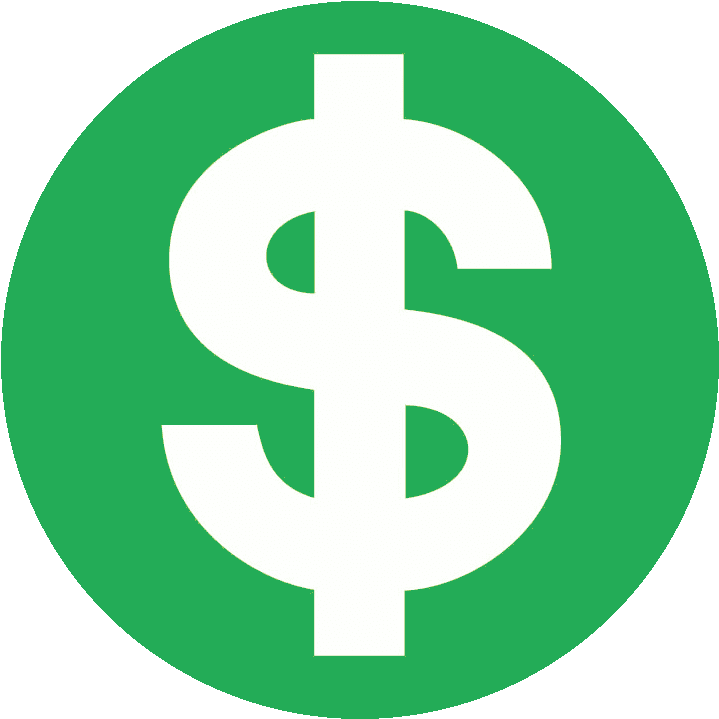 Our products offer superior formulations with guaranteed potency. Our food-grade lab produces nothing but the best, so you can refer the best.
Becoming a Direct Ambassador will cost you nothing. Joining the Aurochs Farms team is completely free — no upfront investment in inventory or marketing fees!
No complicated affiliate platform. Our program is a direct relationship between you and our company with no middleman.
We are passionate & knowledgeable about Hemp in general and Delta 8 in particular. Our blog content offers informed perspectives with researched content.
You help us, we help you. Turn your followers into our customers, and turn our success into your commissions.
Keep on the cutting edge. Lead with us as we develop and promote new items with broad appeal.
Share content with your generated Aurochs Farms affiliate link on the platform of your choice.

Watch customers come to Aurochs Farms through your link.
Collect 10% commissions from every purchase you refer to Aurochs Farms.